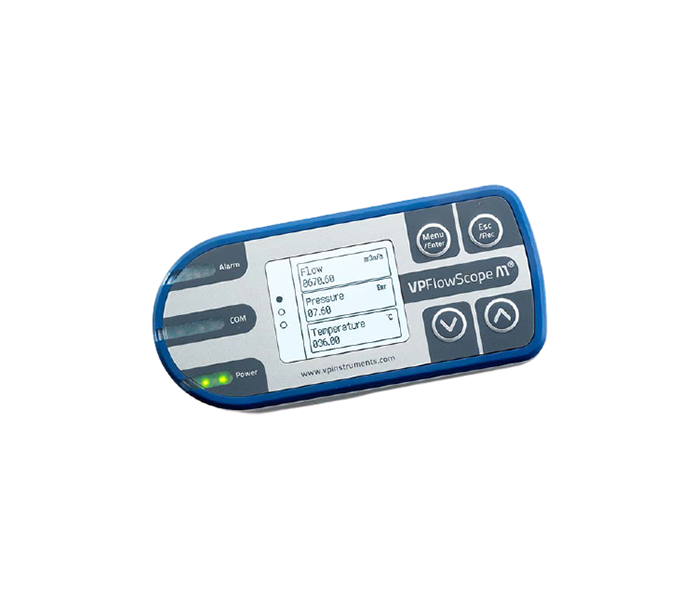 VPFlowScope M flow meter
The VPFlowScope® M is a four-in-one insertion flow meter for compressed air and technical gases. It can be installed under pressure and measures flow, pressure, temperature, and total flow simultaneously.
View Products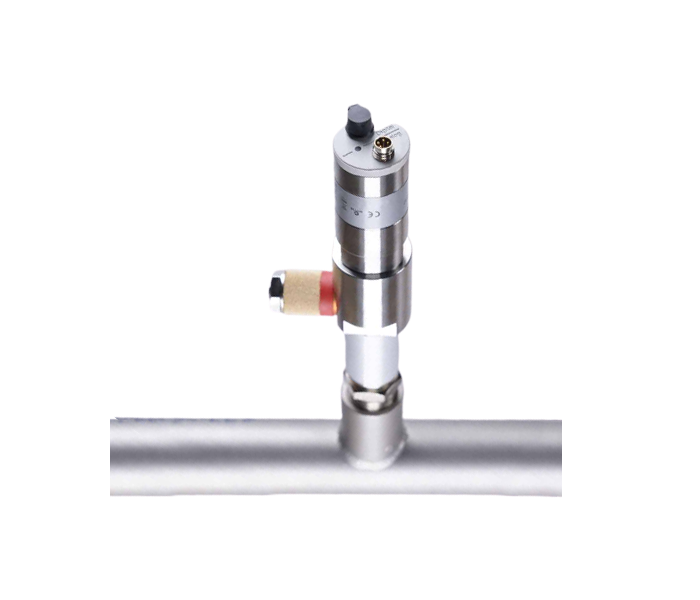 VP Dew Point Sensor
Encountering humidity in your pipes is acceptable to a certain level, but you don't want to exceed the acceptable limits. In order to stay in control of your humidity by managing your temperature and pressure levels you need dew point transmitters.
View Products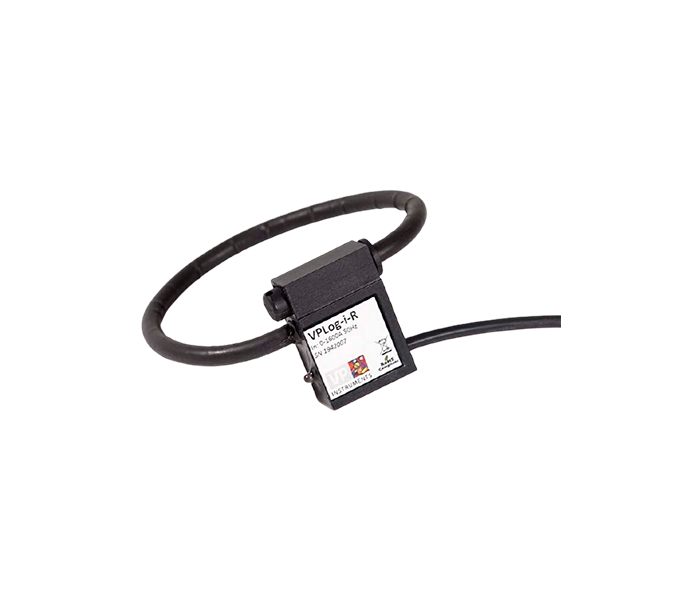 VPLog-i /-R
The easiest power meter in the world. The VPLog-i is a Rogowski type coil that measures AC currents (true-RMS on a single-phase power cable). Just open the sensor and wrap around the power cable you want to measure. The LED provides feedback.
View Products