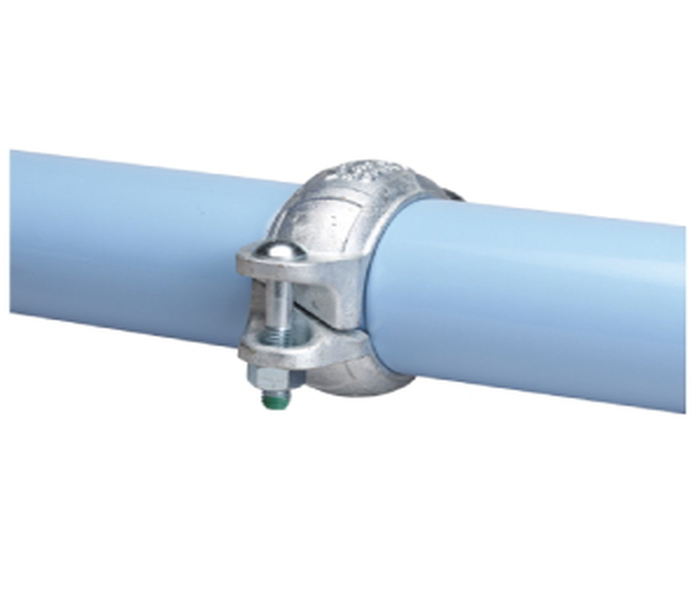 ELEVATION
Created for high-volume air operations with design focused on lightweight materials, ease of installation, and a lifetime of rugged performance.
View Products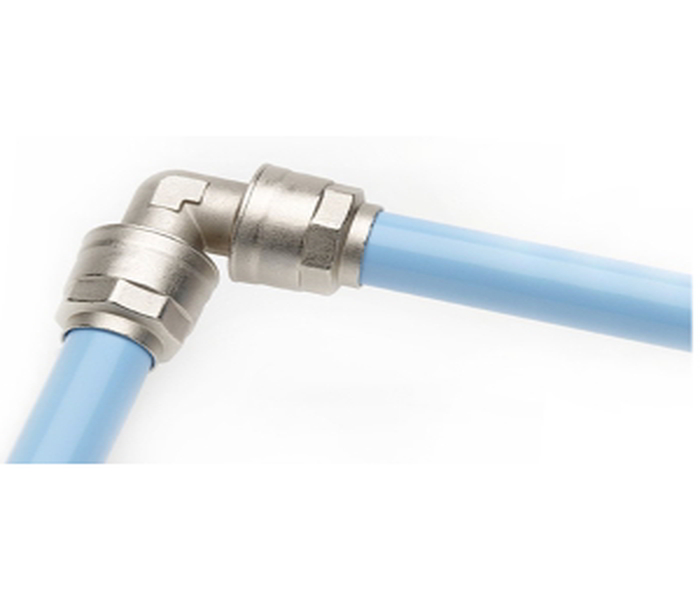 INFINITY
An all metal, quick-connect piping system, with a unique push-to-connect design. Infinity offers high performance and versatility in a lightweight, easy to install and easily modified system.
View Products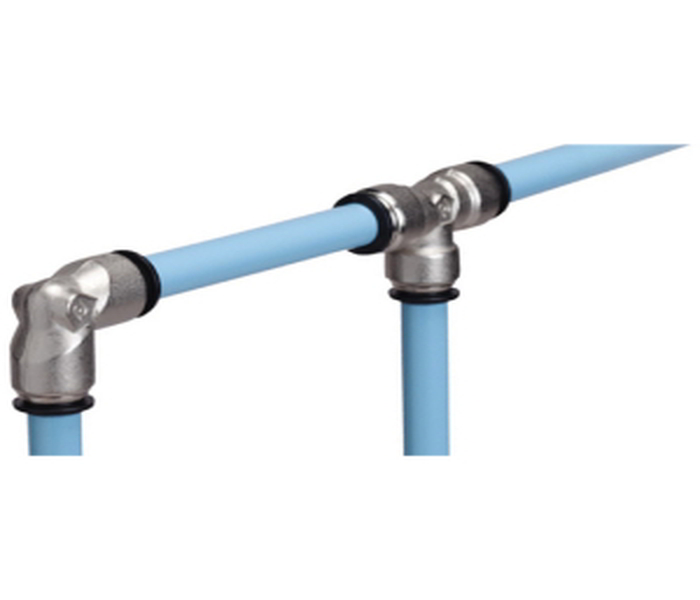 QUICK-FIT
From home garage to high-tech manufacturers, Quick-Fit is an instant push-connect system when you need the highest quality and durability at an affordable cost—designed for compressor systems 10hp and smaller.
View Products