AIR COMPRESSORS
G3 Industrial Solutions has a wide range of reliable, high quality, energy efficient & low maintenance industrial air compressors. Industries such as automotive, food and beverage, furniture, textiles, aerospace, pharmaceutical, medical and general manufacturing prefer our air compressor products . Our highly trained, experienced team of sales, parts and service professionals provide the best overall coverage with prompt response times and exceptional customer service for all your compressed air needs. We stock the best brands you trust from ELGi, Ingersoll Rand, Quincy & more.
---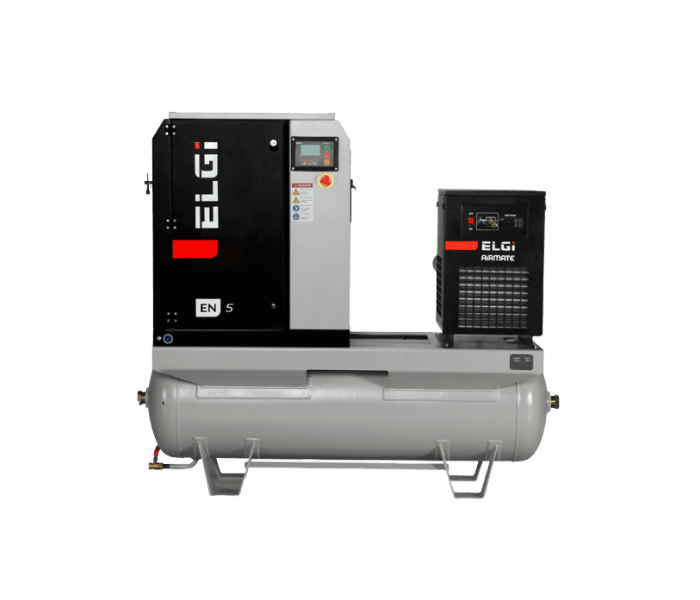 Rotary Screw Air Compressors
ELGi rotary screw air compressors offers long-lasting, cost efficient compressed air solutions which cater to light to heavy duty industrial applications.
View Products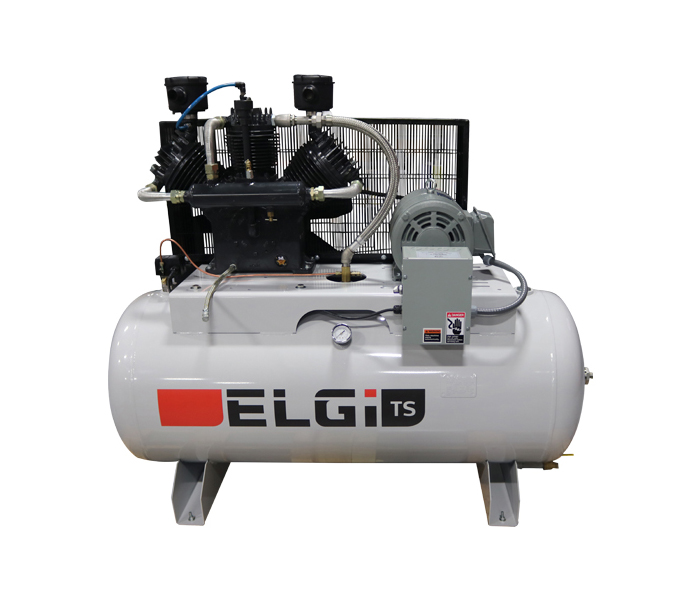 Reciprocating Air Compressors
Reciprocating air compressors suitable for facilities that don't use compressed air and hardworking shops all day long. Three-year warranty on pump, tank and motor.
View Products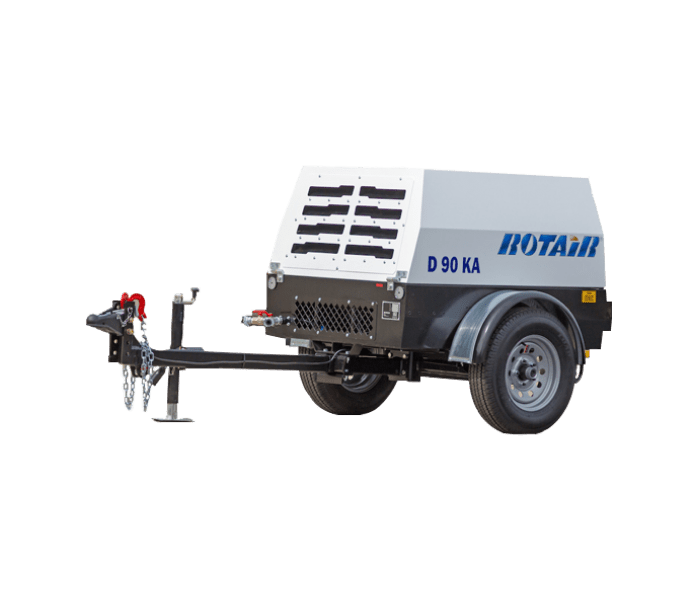 Portable Air Compressors
ELGi has been serving for 50 years in design, manufacturing and distribution of a wide range of high technology products for the construction and agricultural industry.
View Products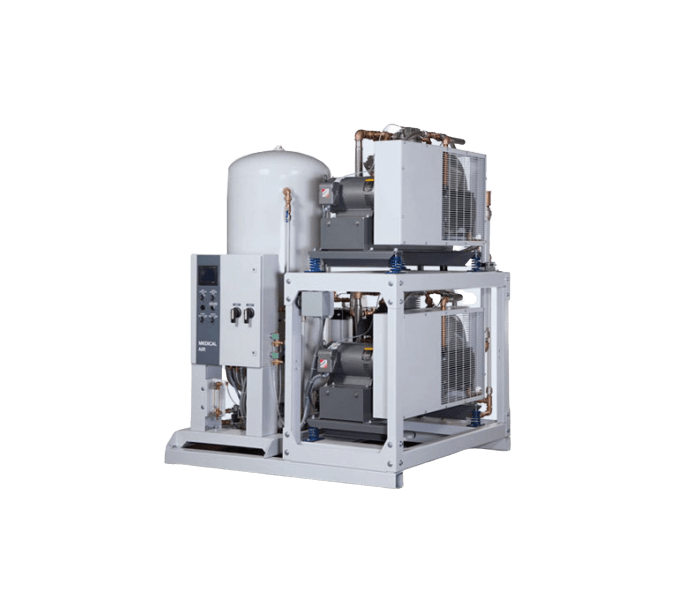 Medical Air Compressors
G3 Industrial Solutions provides Pattons Medical's medical scroll compressors, , driers, vacuum pumps and other medical gas equipment which plays a huge role in the healthcare industry.
View Products