G3 offers best-in-class ELGi rotary screw air compressors providing energy efficiency and durability to keep production running smoothly. Designed with a small footprint, high reliability and low maintenance requirements, the ELGi rotary screw compressor is ideal for light to heavy-duty industrial applications. In addition, ELGi backs each compressor with their market leading warranty, UPTiME Assurance.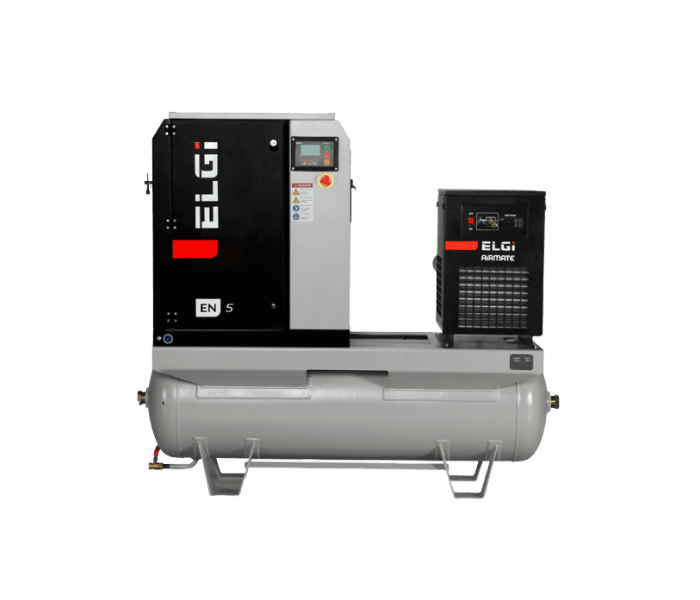 EN Series Rotary Screw Air Compressors 3–50 Hp
The EN series screw air compressors from ELGi provide efficient air-oil separation and highly efficient belt drive transmission.
View Products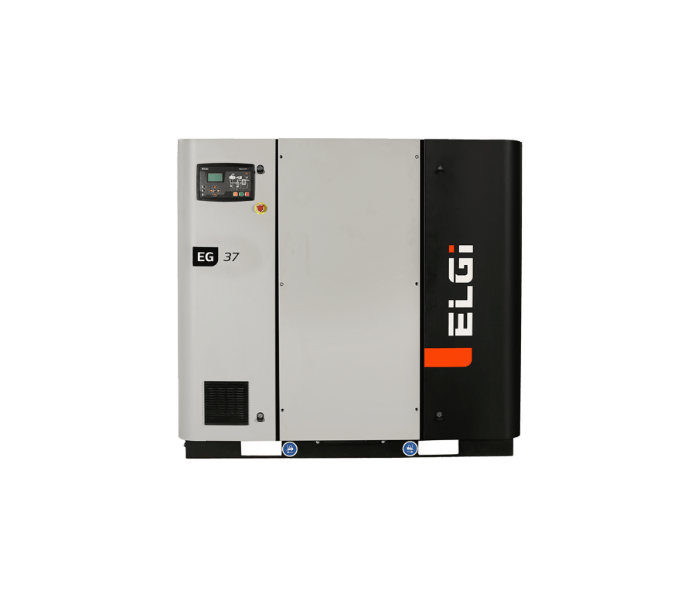 EG Series Rotary Screw Air Compressors 15–300 Hp
EG series compressors are a giant leap in design and performance, each component designed for reliability and ease of maintenance. Designed and manufactured in compliance with applicable standards (CE, ASME and UL).
View Products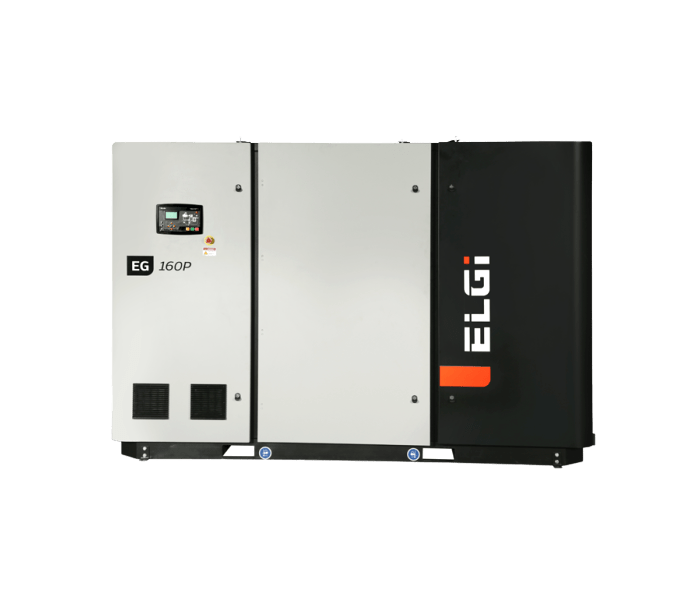 EG Series Rotary Screw Air Compressors 125–200 Hp
EG series rotary screw air compressors offer the lowest oil carryover in the industry. Their ability to perform at extreme temperatures makes them suitable for various industries.
View Products
---
Financing available
Financing options are being offered by G3 Industrial Solutions to help you maintain your ​cash flow and financial budget. Financing can be used for equipment (air compressor, air dryer, etc.) or the complete turnkey installed compressed air system.