G3 is a partner with Hanwha for when your operation needs require centrifugal compressed air. Centrifuge or dynamic air compression by Hanwha is recognized as a leader in durability and low maintenance. Offering both a plant air and air-cooled series to best suit your company's requirements.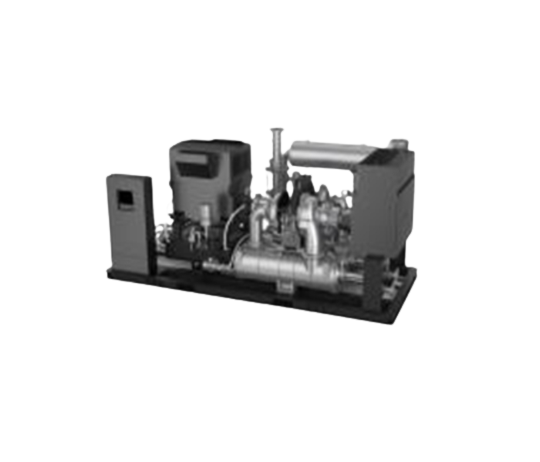 HANWHA PLANT-AIR SM SERIES 200-3000 HP
Plant-cooled option, applicable for a wide-range of industries.
View Product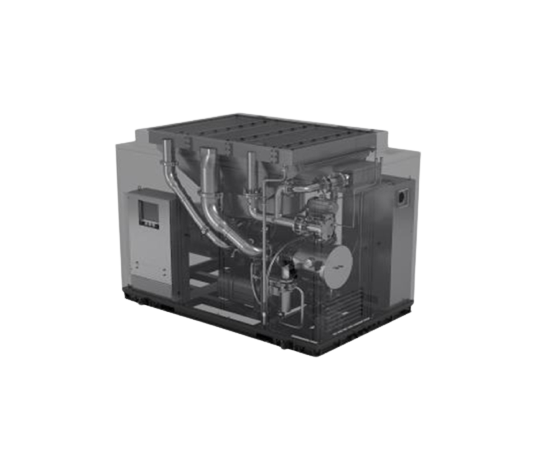 HANWHA AIR-COOLED SA SERIES 200-700 HP
Air-cooled centrifugal option. Quick and easy installation.
View Product
---
Financing available
Financing options are being offered by G3 Industrial Solutions to help you maintain your ​cash flow and financial budget. Financing can be used for equipment (air compressor, air dryer, etc.) or the complete turnkey installed compressed air system.