Reciprocating Air Compressors 2hp To 40hp
Used in applications where compressed air requirements are low, Our compressors are available in many versions, making them suited to any production activity.
G3 Industrial Solutions Sells ELGi reciprocating air compressors that can be used to match the needs of a wide variety of compressor applications.ELGi reciprocating air compressors are well suited for many applications. Whether you need a single stage or multi stage reciprocating compressor, G3 has a product to meet your requirements.
---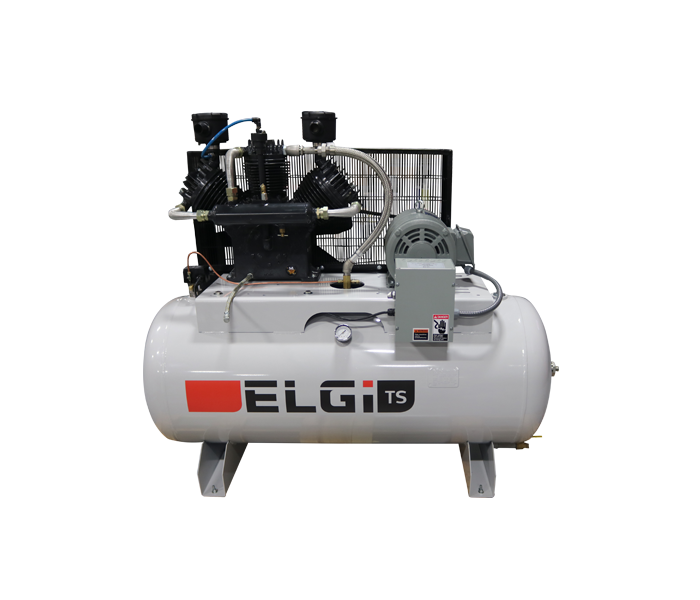 ELGI TS SERIES RECIPROCATING AIR COMPRESSOR
ELGi Reciprocating air compressors are designed for optimum efficiency while requiring minimum maintenance to meet your demands of compressed air. Our compressors are highly reliable.
View Products