Oil Free Screw & Scroll Air Compressors
In partnership with equipment manufacturers that provide best-in-class energy efficiency and durability to make sure you are getting the lowest total cost of ownership for your compressed air system.
G3 is partnered with several manufacturers to bring you options for oil-free compressed air. We understand for many industries the need for pure air is vital to production operations as well as end-product quality assurances. Our line of oil-free compressors set the new standard in medical technology, pharmaceuticals, electronics, and food production where there can be no compromise.
---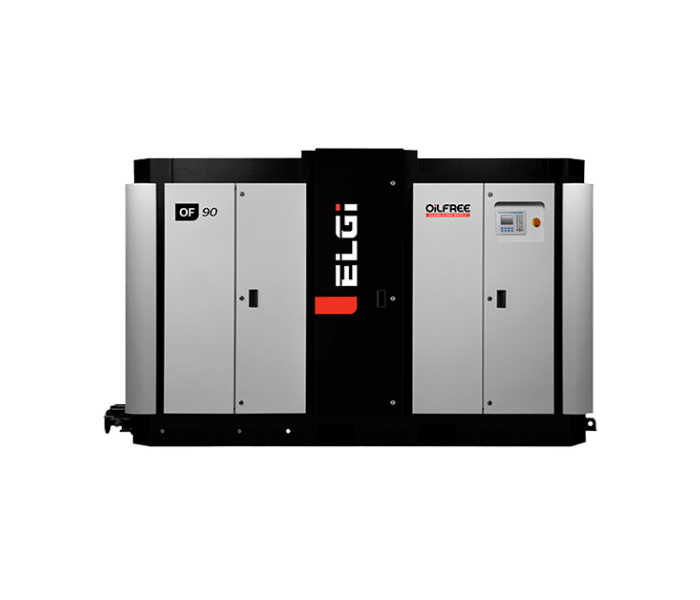 ELGi OIL-FREE ROTARY SCREW AIR COMPRESSOR 60-500 HP
ELGi is one of the very few compressor companies to design and manufacture oil-free airends. With in-house oil-free technology, the compressors are engineered to deliver maximum uptime and reliability.
View Products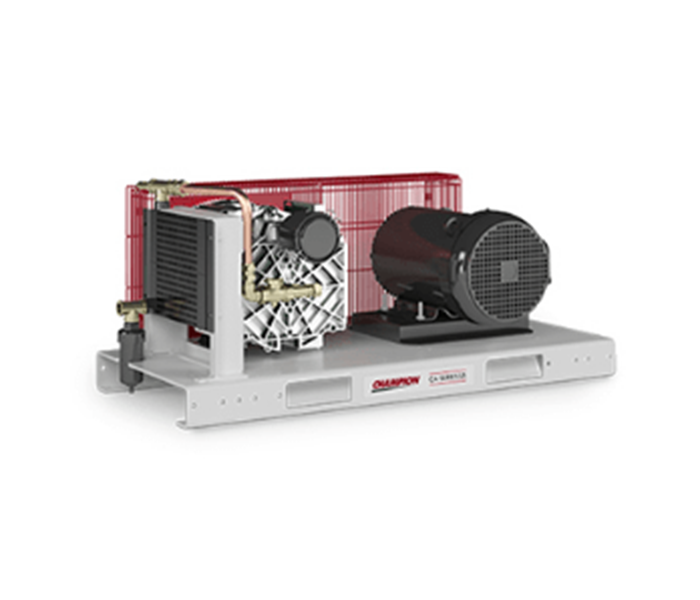 CHAMPION CA SERIES OIL FREE SCROLL COMPRESSOR 3-10 HP
Champion designed the CA-Series Scroll compressor system to meet industrial and laboratory requirements for contaminant free, oil-free, clean air applications. 100% oil-less rotary scroll compressors from 3 - 10 HP.
View Products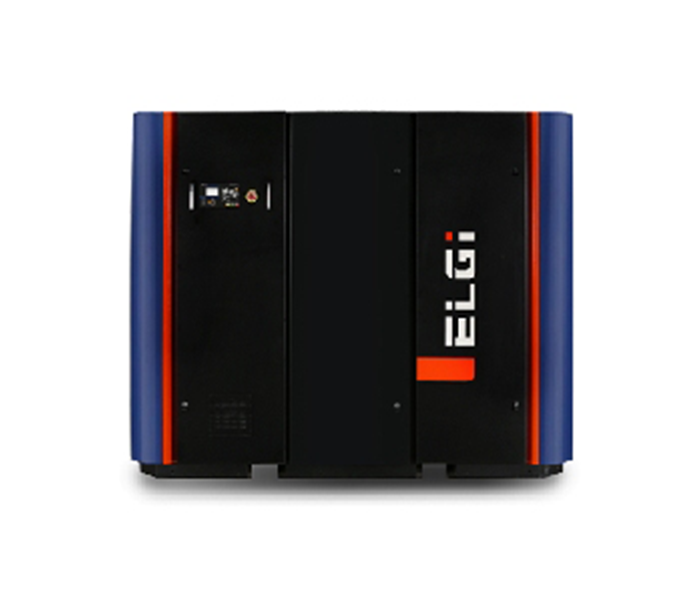 AB SERIES AIR COMPRESSOR 15-125 HP
ELGi is one of the very few compressor companies to design and manufacture airends for Oil free compressor technology. The new AB series compressors provides disruptive benefits in terms of efficiency.
View Products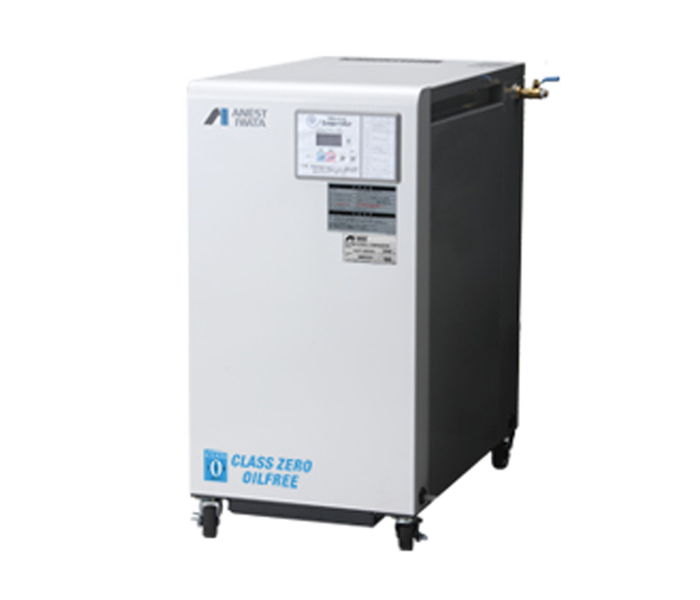 SLP Series 0.75 - 3.7 kW
The ANEST IWATA SLP Series 0.75 - 3.7 KW ensures silent and low-vibration operation, making for a comfortable working environment.Totally-enclosed fan-cooled motor prevents problems such as damage to bearings due to dust or other waste matter and insulation deterioration caused by moisture.
View Products
---
Financing available
Financing options are being offered by G3 Industrial Solutions to help you maintain your ​cash flow and financial budget. Financing can be used for equipment (air compressor, air dryer, etc.) or the complete turnkey installed compressed air system.