Proper air treatment will ensure optimal life of your pneumatic equipment and higher quality and productivity for your facility. Compressed air filter equipment can be used to achieve any ISO level air quality you require.
---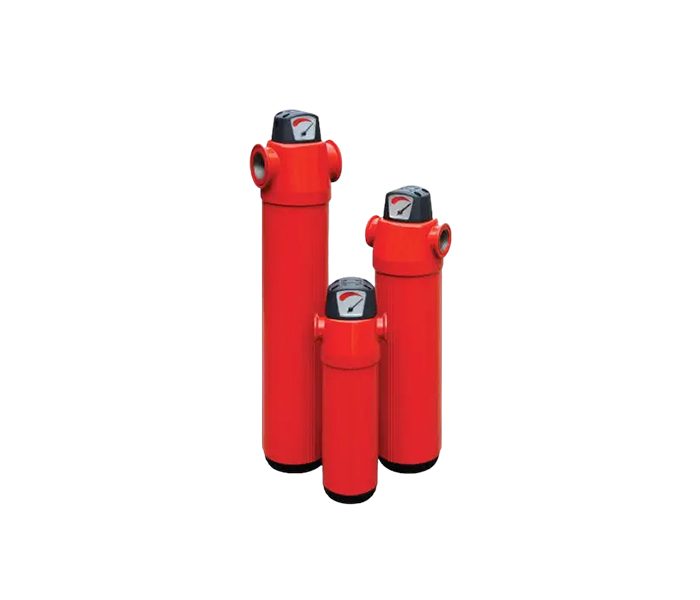 Compressed air filter G series
Mikropor Compressed Air Filters have been designed to meet all requirements of the compressed air filtration world.
View Products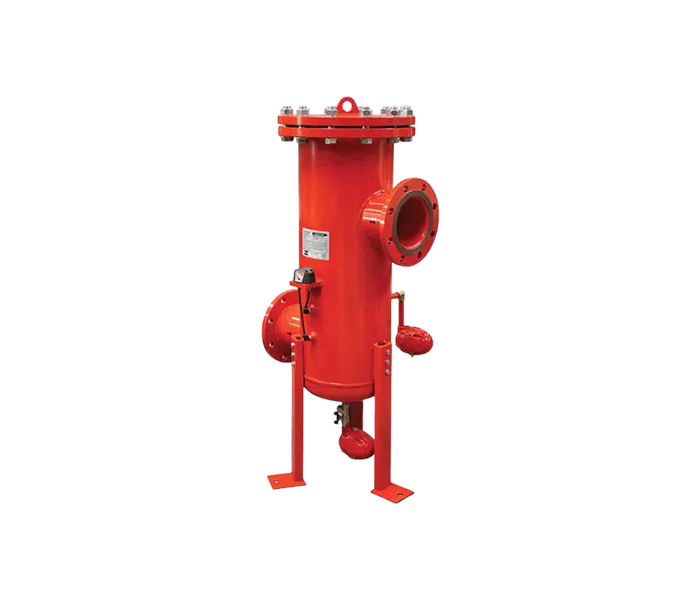 Compressed air filter F series
Mikropor external drain is designed to remove liquid condensation from collection points in a Compressed Air System.
View Products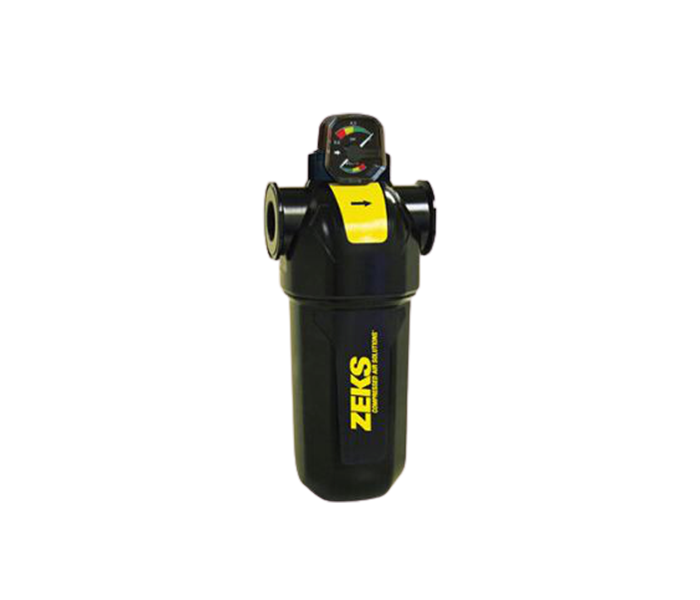 ZFC™ Series Threaded Filters
ZFC filters are available in four distinct element designs to remove particulate, oil vapor and oil / water aerosols from the compressed air stream.
View Products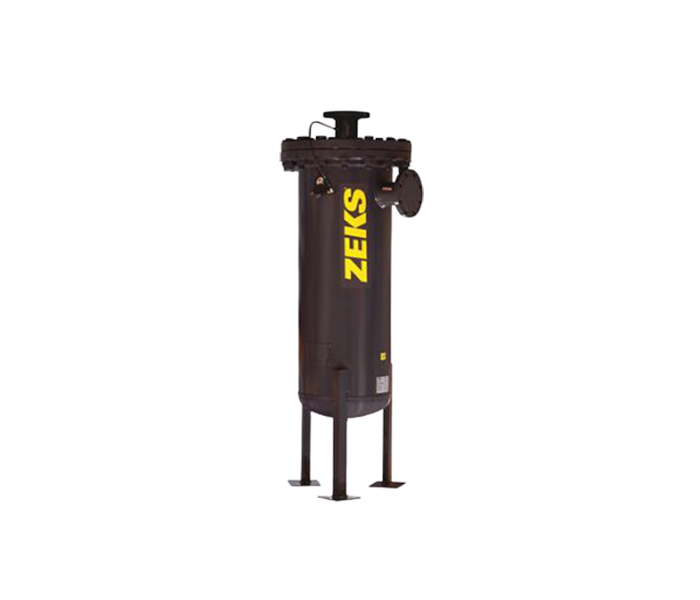 HDF™ Series Mist Eliminator
ZEKS Mist Eliminators are large, high-efficiency coalescing filters that combine very high efficiency with extremely low pressure drop.
View Products