Compressed air drying is an essential and vital part of the air treatment process. Compressed air contains water, dirt, wear particles, bacteria, and even degraded lubricating oil. All these impurities mix to form an abrasive sludge. This sludge is often acidic and accelerates wear and tear of tools, pneumatic machinery, block valves, and orifices. The result is costly air leaks and high maintenance. Poor compressed air quality also corrodes pipes and can bring the production process to a standstill. Only compressed air that is clean and dry will ensure the reliable working of compressed air systems and maximum savings.
---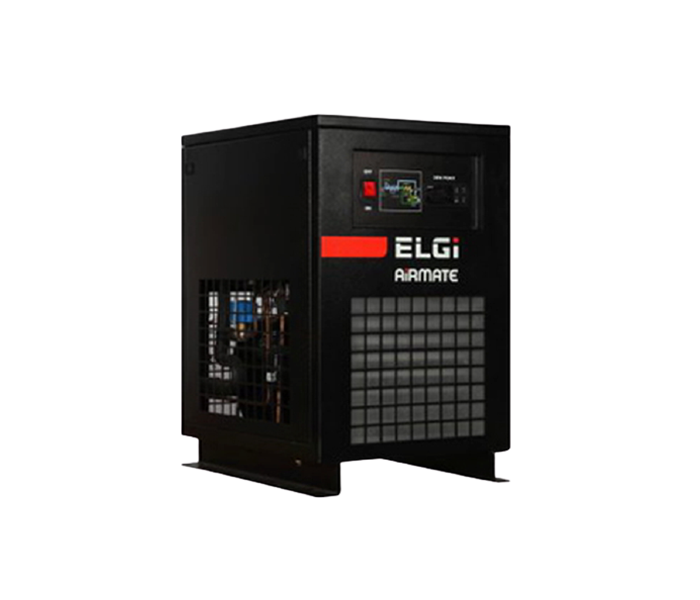 REFRIGERATED AIR DRYERS
G3 offers a wide selection of refrigerated air dryers to meet your compressed air needs. Our highly efficient and low cost refrigerated air dryers purify compressed air, by chilling it to condense the moisture, leading to cleaner air and a longer life for your valuable equipment.
View Products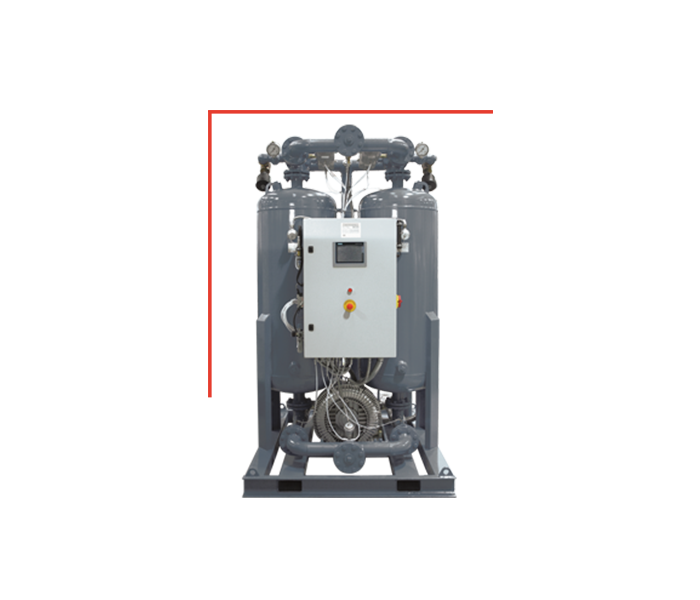 DESICCANT AIR DRYERS
The ZEKS dryers are designed for reliability, efficiency and high performance. ZEKS brings in the latest technology to manufacture the Heatsink™ HSH dryers as an alternative to non-cyclic dryers.
View Products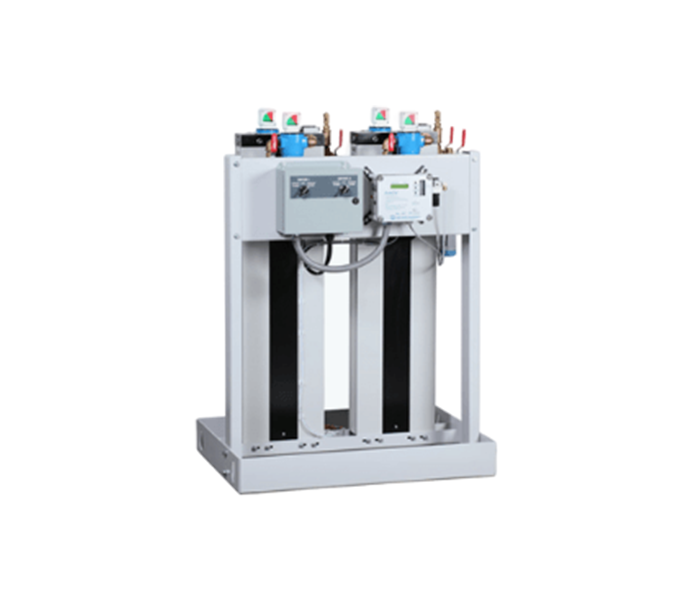 MEDICAL AIR DRYERS
G3 supplies G3 medical's two desiccant twin tower desiccant air dryers with an integral demand based purge saving control system. Our desiccant dryers have four valve bypass for maintenance.
View Products